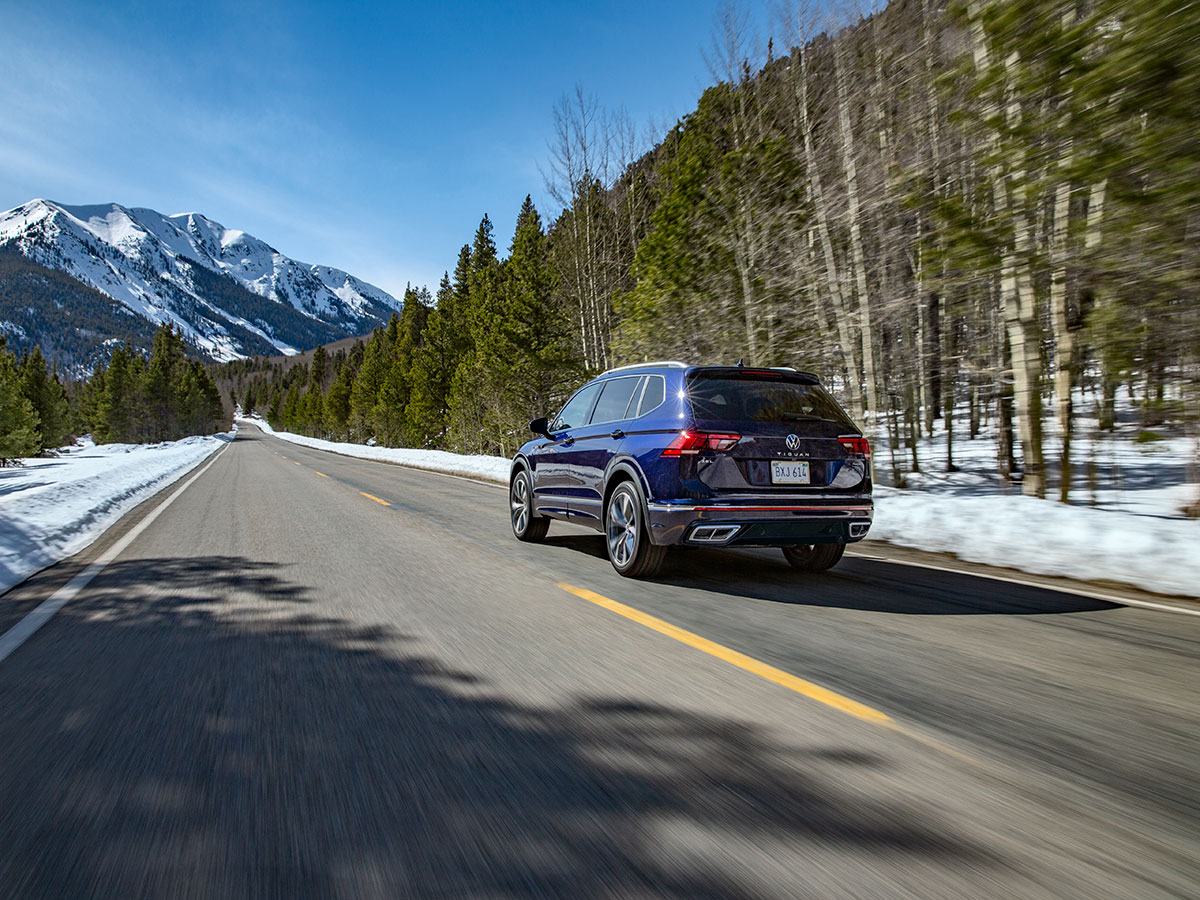 Newark Winter Maintenance Tips to Remember
With winter on the way, now is the time to get your car ready for the upcoming change in the climate. Fortunately, Winn Volkswagen of Newark makes getting your vehicle ready for winter that much easier with our array of winter car care services. Even if you're in Union City, Fremont, or San Jose, within the San Francisco Bay Area, we're ready and waiting to give your Volkswagen the care and attention it demands.
Tire Inspection: Your tires are the only point of contact between your vehicle and the road, so it pays to keep a close eye on their overall condition. Worn-out or damaged tires can lead to a loss of traction when you need it most, especially on slick roads during winter. Keep a close eye on tread depths, as a depth of 2/32 inches signals the need for tire replacement.
Brake Inspection: Brakes are another important aspect of winter car care. A brake inspection involves checking every part of your Volkswagen's brake system, including the calipers, brake pads, brake discs and drums. We only use genuine Volkswagen parts to ensure optimal performance and quality.
Battery Test & Inspection: Aging and poorly maintained batteries can cause electrical issues for your VW and even prevent starting under cold weather conditions. A battery test and inspection ensures that your battery not only holds a sufficient charge, but also remains in excellent condition throughout its life.
HVAC Inspection: Our certified technicians will ensure your VW's climate control system provides optimal comfort for you and your passengers. In addition to checking the heater, our technicians will also check the defrost, seat warmers and steering wheel warmers, if so equipped.
Change Engine Coolant or Antifreeze: Starting the winter season off with fresh coolant or antifreeze protects your engine from freezing temperatures while safeguarding it against overheating. A coolant or antifreeze change also removes impurities that could impact your cooling system's overall performance.
Other Winter Car Care Tips: Cold weather can take its toll on your VW's wiper blades. Our technicians can check and replace your wiper blades to ensure windshield visibility in snowy or rainy weather. It's also a good idea to change your windshield wiper fluid over to a suitable winter blend.
Schedule Service at Winn Volkswagen of Newark
When it's time to winterize your car, turn to the experts at Winn Volkswagen of Newark. Our certified experts can tackle a variety of winter car care services, including windshield crack and chip inspection. Visit us, call or use our online service scheduler to schedule your next appointment and prepare your car for winter.