Volkswagen Tiguan Service & Repair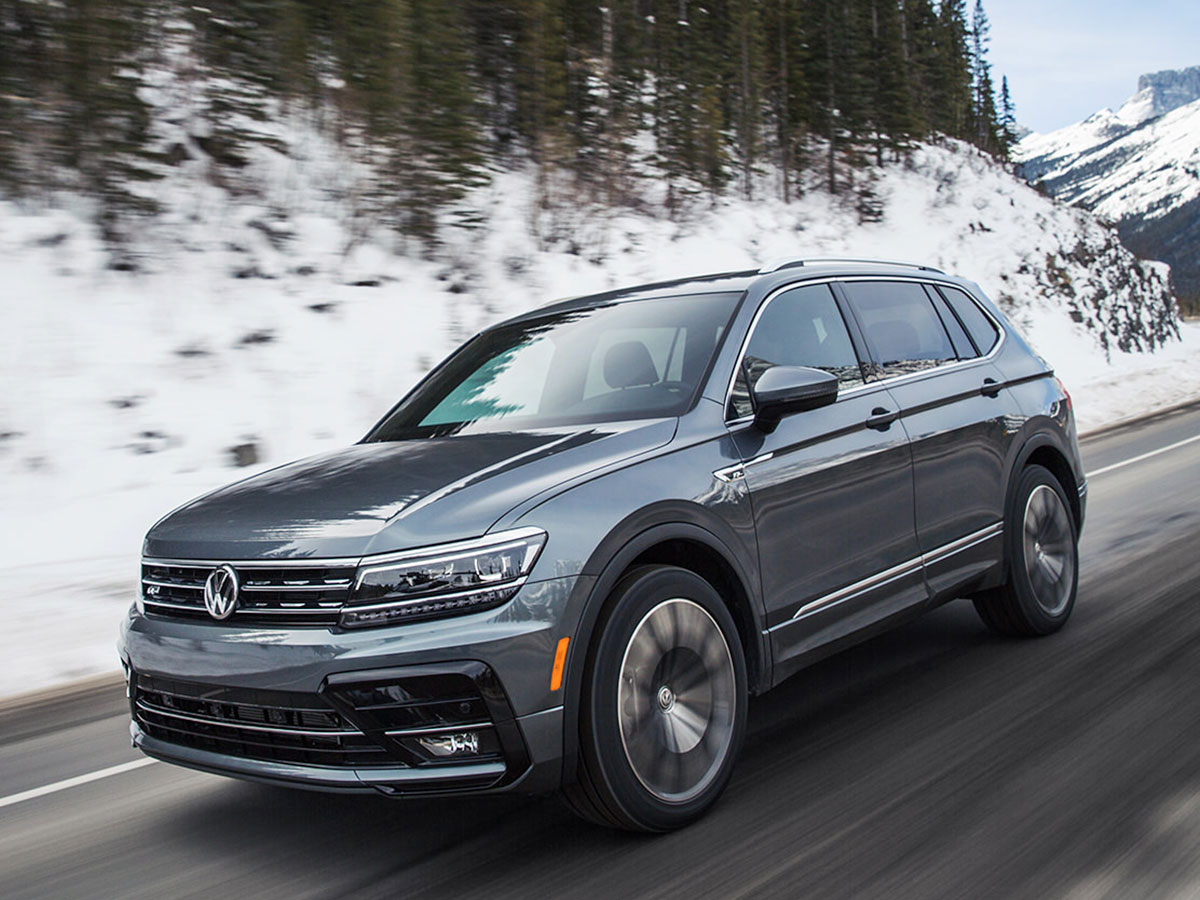 Volkswagen Tiguan Service and Repair in Newark, Serving Union City and Fremont, CA
The Tiguan is a best-selling Volkswagen compact crossover known for its fuel efficiency, sporty handling, reliability, and spacious cabin for its class. Tiguan owners wanting to get the most out of this vehicle should follow the recommended maintenance schedule detailed in the Volkswagen owner's manual and only accept certified Volkswagen service quality completed in a state-of-the-art facility with genuine OEM parts. Visiting us for your Tiguan's routine maintenance and repairs ensures that certified technicians with significant hands-on experience complete every service. Tiguan owners interested in paying less for certified Volkswagen service quality can use monthly maintenance specials at Winn Volkswagen of Newark.
Oil Changes
The Tiguan boasts a reliable and efficient combustion engine, requiring scheduled oil changes for the smoothest firing and long-lasting reliability. We only install the Volkswagen OEM full-synthetic oil recommended for the Tiguan when completing oil change services.
Brakes
The Volkswagen braking system has several components requiring routine maintenance due to expected depreciation, including the brake pads, fluid, and rotors. We recommend choosing certified Volkswagen service quality with genuine OEM parts for your Tiguan brake service.
Tire Department
Tiguan drivers visit our Volkswagen tire department for one-stop tire sales and services. We have Volkswagen OEM tires for purchase recommended for the Tiguan and provide tire maintenance needed for the longest-lasting performance. Contact us when your Tiguan needs a tire inspection, wheel alignment, rotation, balancing, flat patching, or tire pressure monitoring system repair.
Battery
The battery is necessary to power electronics and start the engine but experiences a relatively short life, explaining why routine inspections with electrical testing are recommended. We carry Volkswagen OEM batteries when your Tiguan needs a battery replacement service.
Transmission
Choosing certified Volkswagen services is wise when your Tiguan needs routine transmission maintenance, repairs, or replacement. Tiguan owners gain peace of mind knowing that certified technicians with direct experience complete their transmission services.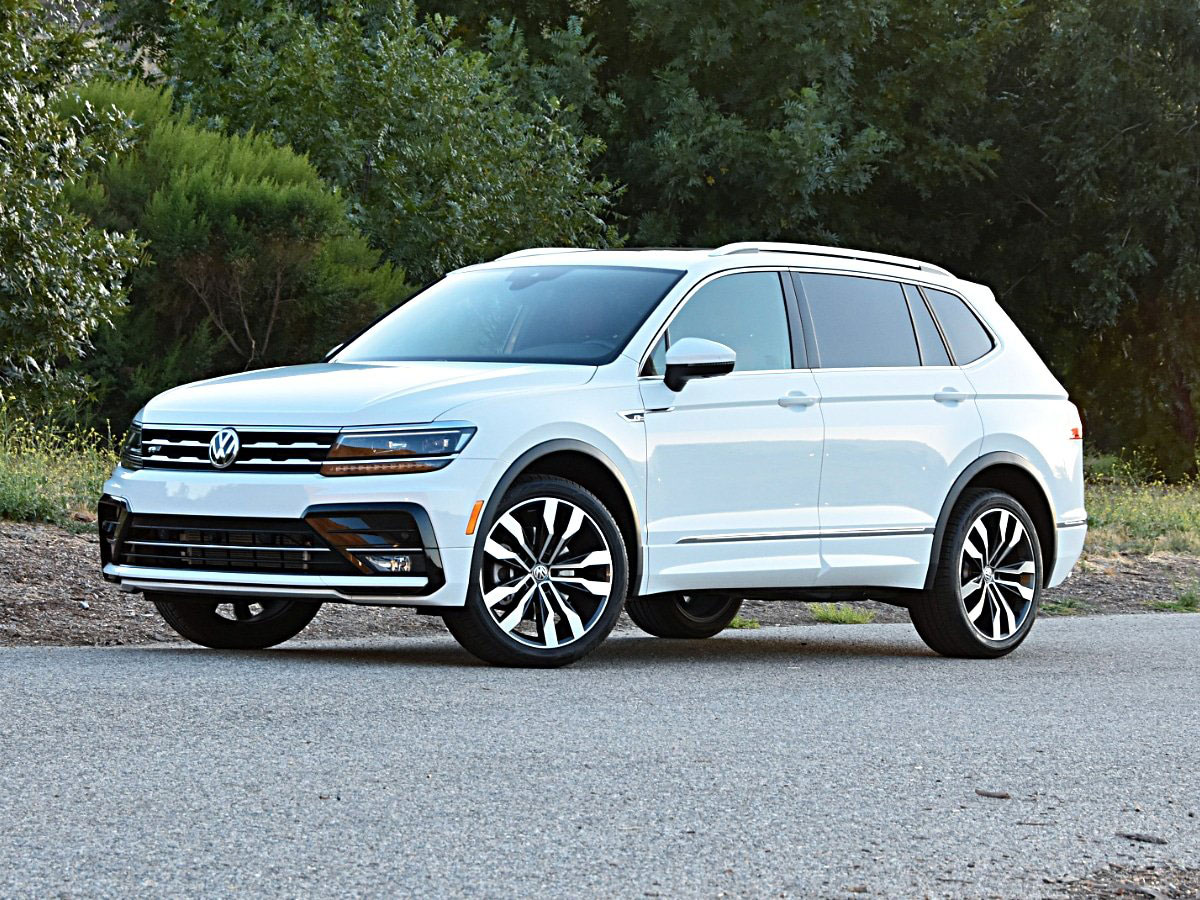 Schedule Service at Winn Volkswagen of Newark, near San Jose, CA
Tiguan owners in the San Francisco Bay Area can schedule service appointments by phone or online. The online service scheduler is always ready to book your service within minutes. We also have friendly staff available by phone during regular hours to book appointments.