VW Transmission Services in Newark, CA | Winn Volkswagen of Newark
The Importance of Your Transmission Explained by Winn Volkswagen of Newark, CA
You have likely heard the word "transmission", as it applies to your Volkswagen car or SUV. But do you fully understand its function? It is necessary to allow your Volkswagen to switch gears when you're driving. If you increase or decrease your speed, it is responsible for changing your vehicle's gear. If it is failing, your Volkswagen may slip out of gear or show a delay in gear engagement. This can cause hazardous driving conditions, and if not properly dealt with, can cause transmission failure. If it fails, not only will your vehicle not be able to switch gears, it will not move at all. To avoid having to tow your vehicle to our certified service department, schedule your transmission service appointment today at Winn Volkswagen of Newark.
Common Transmission Services Provided at Winn Volkswagen of Newark
At Winn Volkswagen of Newark, we offer a complete range of transmission services in one convenient location. Whether your transmission fluid is leaking or your transmission has failed, we can handle it all.
Transmission Inspection - If your vehicle's transmission is showing signs of trouble, from difficulty shifting to odd noises to a slipping transmission, our certified technicians can inspect the transmission to find the root of the problem.
Fluid Exchange - All transmission fluid acts as a lubricant, and automatic transmission fluid also serves as a coolant; when this fluid gets old, it's important to have it changed in order to keep your transmission functioning.
Transmission Replacement - While transmissions can sometimes be repaired, it often ends up being less expensive to simply replace a damaged or worn transmission entirely; our expert technicians can replace your transmission here.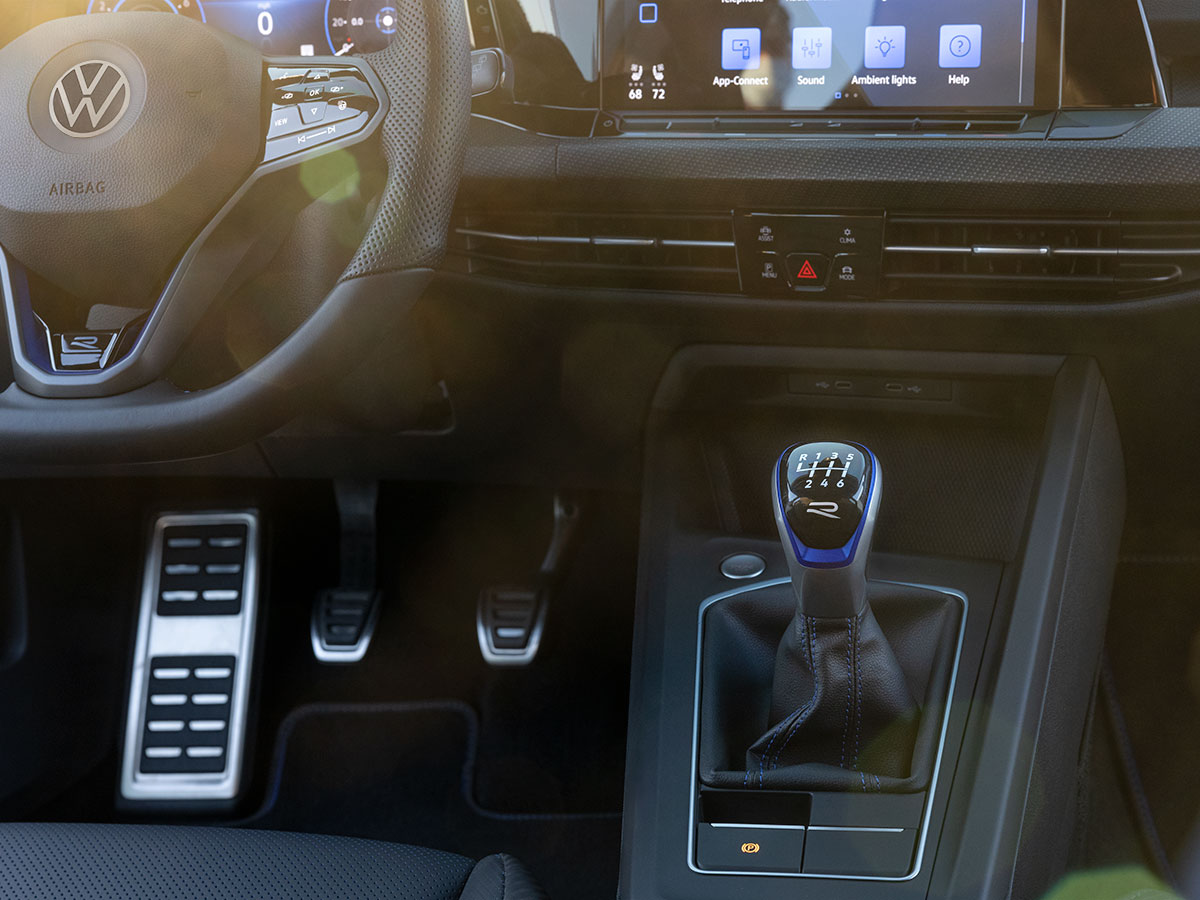 How to Know Whether Your Transmission Needs Maintenance or Repair Services
If your transmission is failing, you may notice that your vehicle slips in and out of gear. Other indications that your transmission requires service can include the following:
Unusual sounds, such as a whining noise
A burning odor
The illumination of a warning light on your dashboard
Leaking transmission fluid
Certified Volkswagen Technicians and Genuine OEM Parts for Your Transmission
When you want the best services at the best price point, join us at Winn Volkswagen of Newark. You will reap the benefits of having all services performed by certified VW technicians who understand the intricacies of your vehicle. You also benefit from the durable manufacturer parts that fit precisely within your vehicle.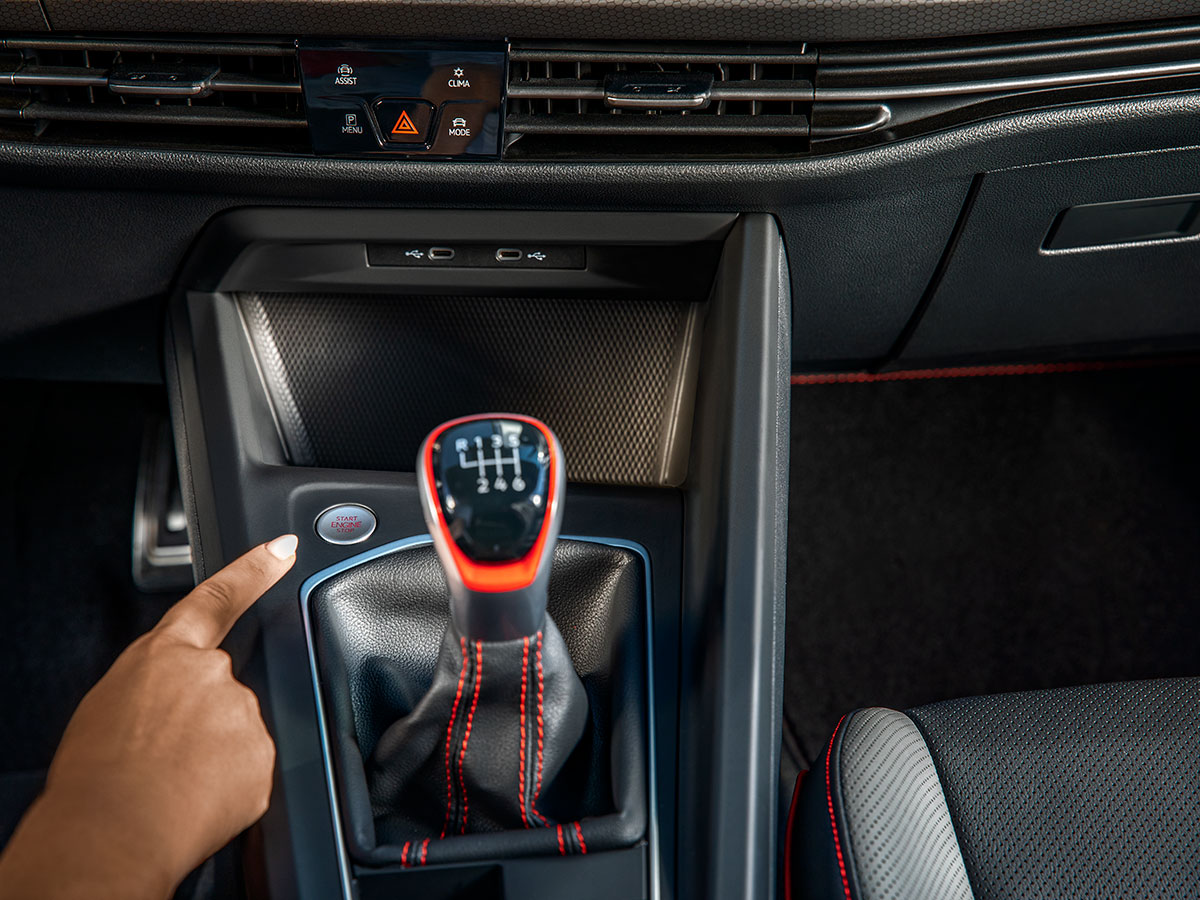 Scheduling Your Transmission Service Appointment is Simple at Winn Volkswagen of Newark
Scheduling your transmission service appointment is as easy as a few clicks. We offer online service scheduling through our website, in which you can book your appointment and choose the time that works best for you. We are available on Saturdays at our state-of-the-art facility in Newark, located near Union City, Fremont, and San Jose, within the San Francisco Bay area. Be sure to check our service specials and take advantage of our complimentary multi-point inspection with each visit.