HVAC Service at Winn Volkswagen of Newark, CA
Winn Volkswagen of Newark is a one-stop location for all your Volkswagen needs, including a comprehensive look at your HVAC system. Whether it is time for an HVAC inspection, routine services, or other repairs, we are ready to help and can combine the visit with any other needed services. Our service center is conveniently accessed from Union City, Fremont, and San Jose within the San Francisco Bay area.
HVAC Services
HVAC System Inspection - Our technicians will perform a visual inspection of the HVAC system, including the hoses and the cabin air filter, to make sure everything is as it should be.
Cabin Air Filter Replacement - The cabin air filter keeps pollen, mold, dust, and other contaminants from entering your cabin, and it will need to be changed when it gets clogged.
A/C Service & Recharge - If your vehicle's refrigerant level is low or degraded, we will drain the old refrigerant and recharge it with the right amount of new refrigerant.
Heater Core Service - A bad heater core can cause the entire heating system to fail; fortunately, we can repair or replace the faulty heater core here.
Blower Motor Service - The cause of blower motor problems may be electrical or mechanical; fortunately, we are equipped to handle both in our service center.
Ventilation Cleaning/Sanitization - If a stale smell persists even after your cabin air filter has been replaced, we can clean and sanitize your HVAC system's vents for you.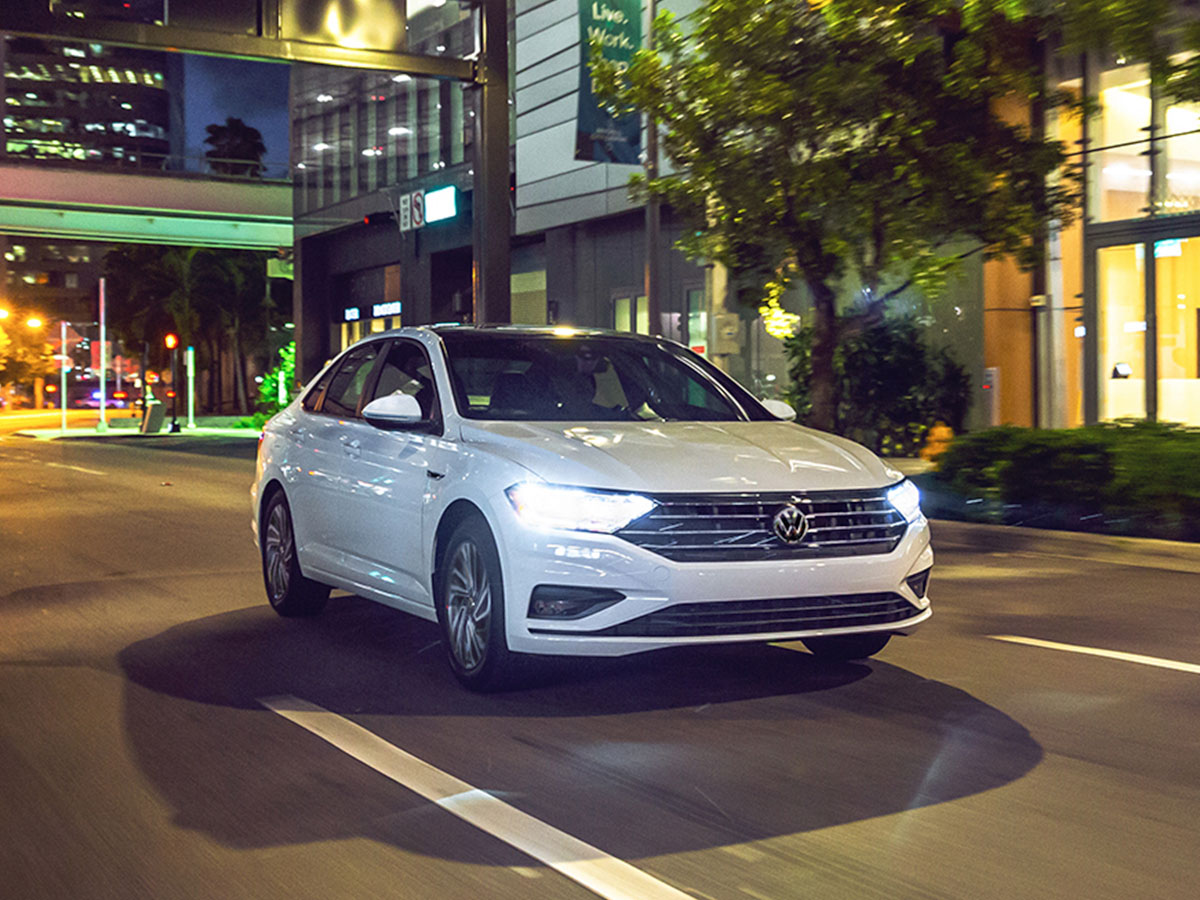 Schedule Service at Winn Volkswagen of Newark
At Winn Volkswagen of Newark, we are always ready to welcome new and returning customers. We focus on providing exceptional customer service with free multi-point inspections during your visit. Our certified technicians use original equipment manufacturer, or OEM, parts when repairing and replacing components on your vehicle. While you wait, you can enjoy our comfortable waiting room and free Wi-Fi or opt to take a complimentary Uber/Lyft to your next appointment. We also provide Saturday service hours and home/office pick-up and drop-off to accommodate your schedule.