Volkswagen Service & Repair near Fremont, CA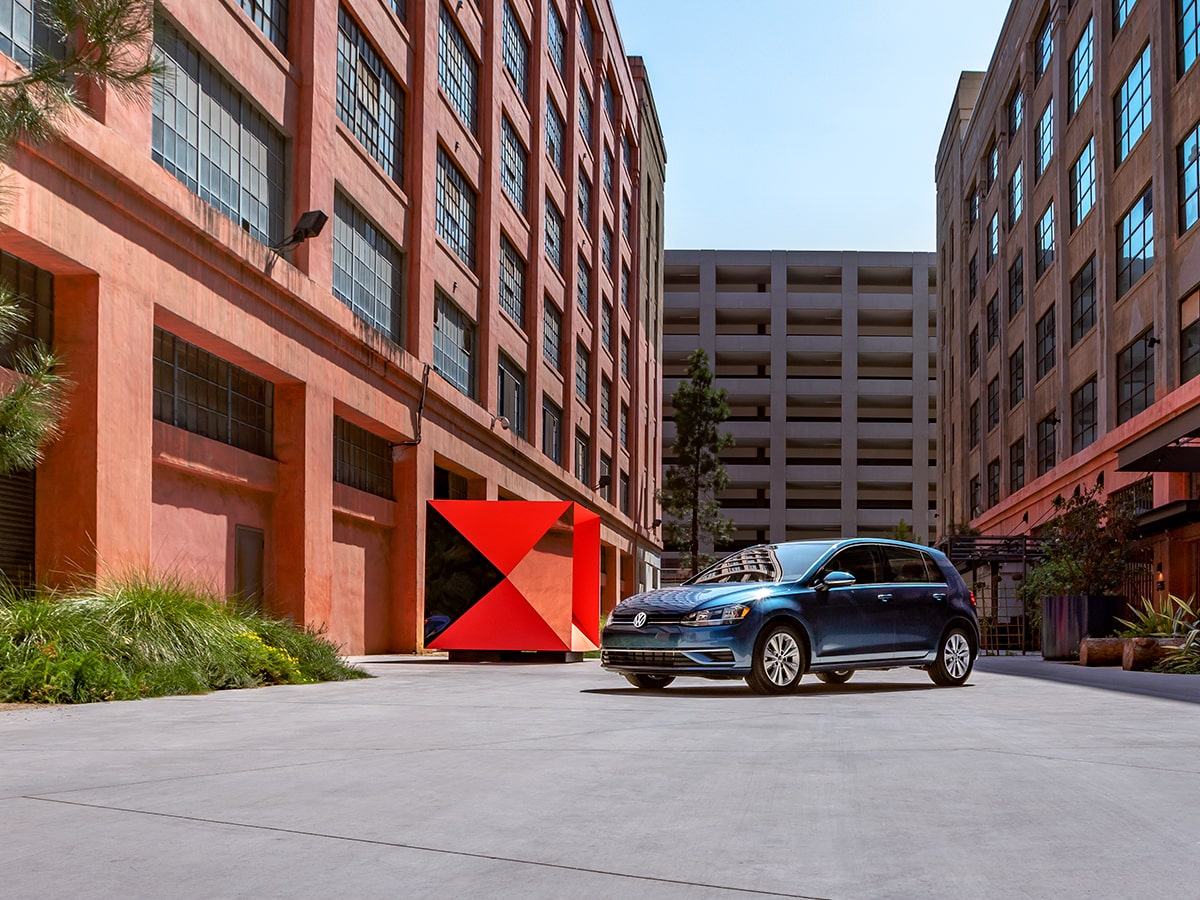 Volkswagen Service and Repair near Fremont, CA
We operate a Volkswagen service department in Newark, CA, within 5 to 10 minutes of Fremont, CA. The short drive from Fremont to Newark is a convenient investment that secures Volkswagen quality service when your vehicle needs routine maintenance and repairs. We employ certified technicians that complete services with genuine OEM parts backed by a warranty, ensuring maximum service quality and value. Monthly maintenance specials provide an easy way to reduce the cost of certified Volkswagen service quality. Continue reading about common Volkswagen routine maintenance and schedule service today at Winn Volkswagen of Newark.
Oil Changes
Volkswagen manufactures reliable and long-lasting combustion engines that require routine oil changes, keeping the engine clean, firing smoothly and quietly, and well-lubricated for long-lasting performance. Volkswagen owners in Fremont, CA, choose us for certified Volkswagen full-synthetic, semi-synthetic, conventional, and diesel oil change services.
Tire Department
Our tire department provides one-stop tire maintenance for Volkswagen owners in Fremont, CA. We have Volkswagen OEM tires for sale in the expected selection of tread styles, meeting individual transportation preferences. We also provide tire services for the smoothest handling, long-lasting performance, and safety.
Brakes
The automotive braking system is necessary for safety and requires routine maintenance, and repairs are more likely with severe use and higher miles. Visiting us from Fremont, CA, is a wise investment, ultimately securing certified Volkswagen service by certified technicians with proven skill and hands-on experience maintaining hydraulic braking systems just like yours.
Battery
The automotive battery is essential for reliable performance yet experiences a relatively short life, requiring frequent inspections with diagnostic testing and replacement every two to four years.
Transmission
The Volkswagen transmission system is sophisticated, converting engine power into variable wheel torque. It has complicated internal mechanics with services better left to qualified experts. Choosing us for transmission maintenance ensures certified technicians perform inspections, fluid exchanges, and replacement service if needed.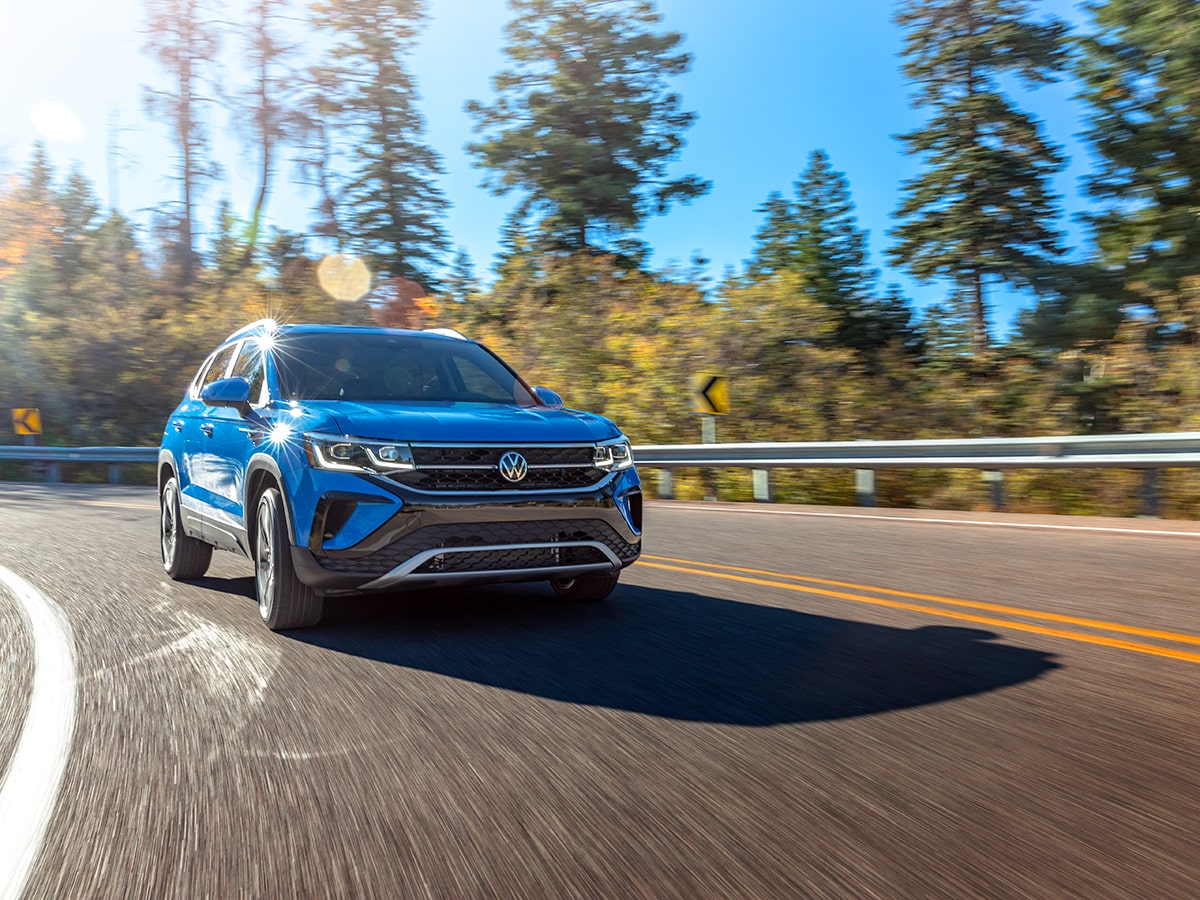 Schedule Service at Winn Volkswagen of Newark
Volkswagen owners in Fremont, CA, receive complimentary multi-point inspections with every service. Our friendly staff is available during regular hours to schedule service appointments by phone, and we have an online service scheduler booking appointments at any time with an internet connection. Don't forget when scheduling service that we have extended Saturday service appointments available if you have difficulty scheduling on weekdays.