Shop how you want – click, call or come by.
Whether you're maintaining your current VW or looking to buy a new one – we're committed to getting everyone going again. With virtual shopping experiences and in-person options, there are so many ways to shop for your new VW. Let's get started.
Build, lease, buy or trade-in a Volkswagen.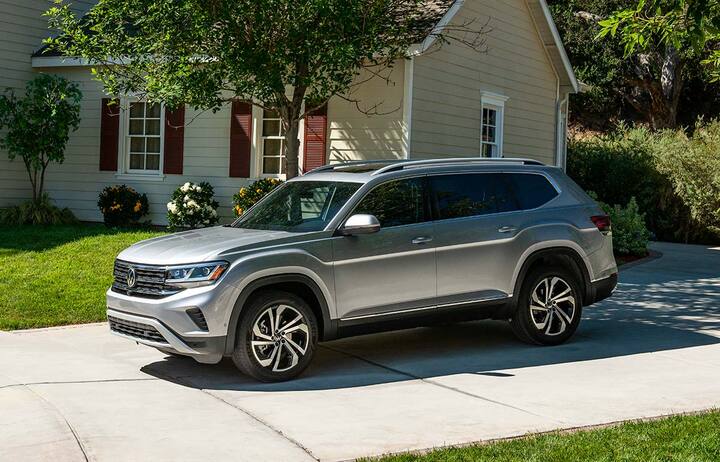 Volkswagen care and ownership tools.