Volkswagen Service In Newark CA
Volkswagen makes one of the most reliable vehicles out there, but when something does go wrong, or you need routine maintenance, Winn Volkswagen will be here for you. We are experts on your German engineered machine. A VW is a special kind of vehicle, and our team has the proper level of experience and training to work on the Volkswagen that you love. We can handle any routine maintenance that you may need. Oil changes and filter replacements are part of our everyday. If you need something more than maintenance, we will be more than happy to help you out. We can work on your engine, even if it is a TDI, and we can work on your transmission and electrical system too. Bring your Volkswagen to Winn Volkswagen in Newark, and let us take care of you.
Lube, Oil & Filter Change
Front End Alignment
Maintenance (Wipers, Headlights, Etc)
Replace / Adjust Brakes
Service Package
Muffler / Exhaust Repair
Coolant Flush
Vehicle Checkup / Inspection
Transmission Flush
Electrical Service
Tire Balance
Filter Replacement
Tire Rotation
Much More!
Come to us for:
Lube, Oil, & Filter Change
Front End Alignment
Maintenance (wipers, Headlights, Etc)
Replace / Adjust Brakes
Service Package
Muffler / Exhaust Repair
Coolant Flush
Vehicle Checkup / Inspection
Transmission Flush
Electrical Service
And more!
Schedule Car Service in Fremont CA
Volkswagen is a special brand, and a special level of training and experience is necessary in order to properly work on one. Lucky for you, our team has just that level of experience. We can handle any service on your Volkswagen. We will even work on your TDI. We are here in Newark and we will happily serve our customers in Newark too. No matter what job you put in front of us, you can be sure that we are more than capable of handling it. Our team always takes pride in its work. We don't just want get your Volkswagen fixed, we want to make sure that it stays fixed. We will always follow manufacturer's procedures to make sure that you drive away from Winn Volkswagen in the best possible version of your vehicle. Let our team get to work with the tools and equipment that your VW needs to get the proper level of service.
Not only do you need a service team that knows what they are doing, but you also need a service staff that will treat you the way you deserve to be treated. Our staff believes in the power of customer service. We want every customer to be comfortable during their service visit. If you need help understanding your service visit, then we will be there for you. Our service team will take the time to explain your service in as much detail as you want. Your service visit doesn't have to be a mystery when you trust in Winn Volkswagen. When you bring your VW to us, we will get to work on it right away so that you can get back to enjoying life with your Volkswagen.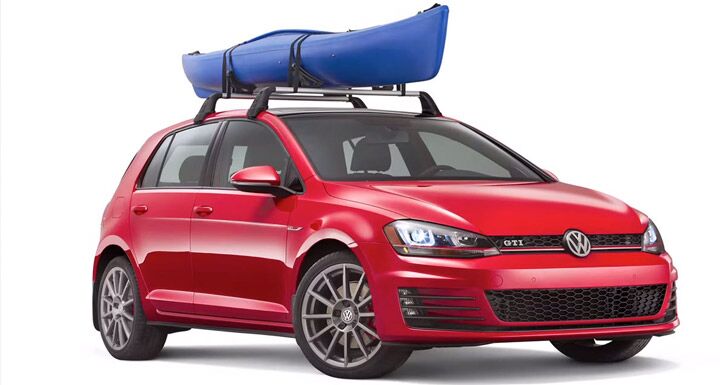 Volkswagen Genuine Parts & Accessories
Getting the right part for your Volkswagen is matter of having the right experts behind the counter. Our team of parts professionals knows how to find the right parts for your vehicle. They have experience with the Volkswagen brand, and they know how to provide you with the right parts. It also helps that we only work with the best parts available. For your Volkswagen, that means genuine OEM parts. These are the same great German Engineered parts that made your vehicle so great in the first place, and they will be the best parts for you moving forward. Using a substandard part or something out of a junkyard can mean a drastically reduced lifespan on that part, and it can even harm the integrity and the safety of your Volkswagen in general.
We have a huge inventory of genuine OEM Volkswagen parts right here in Fremont. We want you to get the part that you need when you need it. We have targeted our inventory to have all of the most common Volkswagen parts. If there is something that you need, then chances are we have it. If you need something obscure then we might still have it. If for come reason, we do not have what you need, then we can order it in for you and get it here fast. We know that for your Volkswagen, the faster you get your parts the better. Why not let us install those parts for you too? Our service technicians have the training and the expertise to get your part installed correctly every time. If you have any questions or concerns for our parts or service departments, then feel free to give us a call or stop by. We want to make sure that all of your questions have answers.